John J. Ferguson
With more than 23 years of proxy solicitation experience, John brings unrivaled knowledge, energy and enthusiasm into every engagement… Read More
Contact John J. Ferguson
O: +1 (212) 257-1311
M: +1 (917) 654-7256
Email John
Ann Marie Mellone
I started my career 25 years ago after obtaining my MBA. Not knowing what the business was about I quickly developed a passion… Read More
Contact Ann Marie Mellone
O: +1 (212) 257-1311
M: +1 (516) 361-3503
Email Ann Marie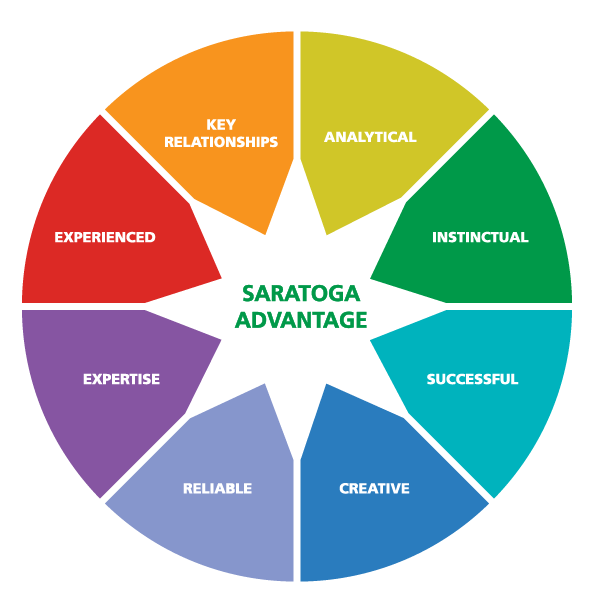 Saratoga Proxy Consulting LLC was founded by industry veterans with the goal of providing a more focused, holistic, and pragmatic approach to investor advisory services.
Saratoga's experienced senior partners are:
Seasoned industry professionals with experience in every aspect of the business.
Focused group of senior "practitioners" versus sales people or managers
Investment community experts with the reach and the insight to guide our clients through the myriad of shareholder issues they face.
"Hands-on on ALL client matters
Saratoga's partners have literally worked on thousands of proxy solicitations, consulted on hundreds of takeover / activism situations, including proxy fights representing both managements and opposition, as well as contested M&A engagements. Our professionals have also provided shareholder identification services to hundreds of issuers for defense, investor relations support, and proxy consulting purposes.
Our advice eschews the cookie-cutter path, and always originates from a detailed understanding of the specific perspective of a Company's unique stock ownership with particular attention paid to the mood of the shareholders.